CIVIC VIRTUE Artist Collective, 2009 – 2014
The CIVIC VIRTUE collective came together through the 4 core members' participation in protests against cuts to public funding enacted in the wake of the 2008  financial crisis. Ruchama and fellow artists, Geirthrudur Finnbogadottir Hjovar, Gijsbert Wouter Wahl and Brian D. McKenna were drawn together through a shared interest in neo-classical aesthetics, the entwined/ opposed histories of European bohemianism and regional heretical/ utopian social movements and the idea of nomadology and self-improvement as mutually reinforcing endeavours. From 2011-2014 the group undertook a low-budget revival of the C19th aristocratic Grand Tour through "the entrails of Europe" as a demonstration of their shared commitment to recreational aesthetics, a term coined by Noorda as a play on, and partial critique of Nicholas Bourriaud's 'relational aethetics'.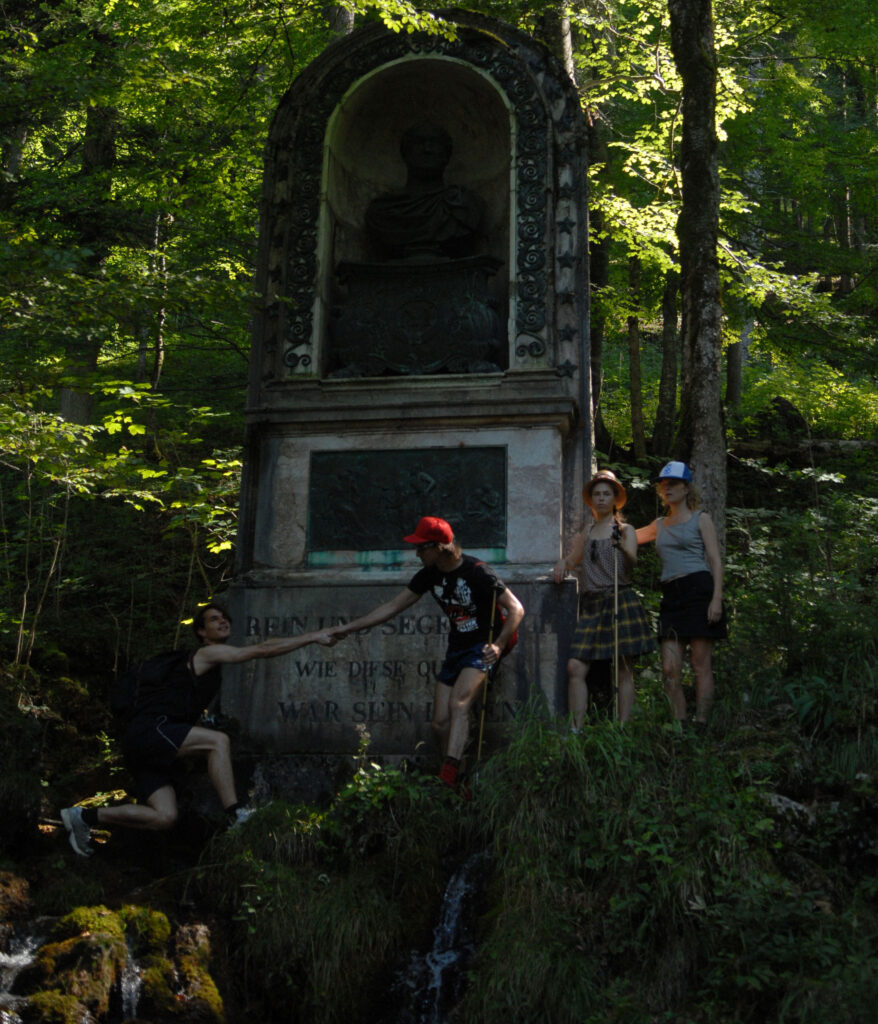 Over a 5-year period from 2009-2014, the group often working with visiting artists with local museum collections * mounted site-specific research projects, performances and exhibitions in artist-run project spaces and short-term residencies across the Netherlands, Germany and Italy, with extended stop-overs in their shared hub of Amsterdam. CIVIC VIRTUE was an autonomous non-institutionally funded exhibition-and-publication initiative positioned at the crux of revolt and revival, renewal and conservation.
"Starting from an interest in the signs and symbols that define our surroundings and the power structures that have shape(d) them, CIVIC VIRTUE set out to create new meanings and metaphors in the quest for contemporary, utopian ideals."
 From the Civic Virtue Manifesto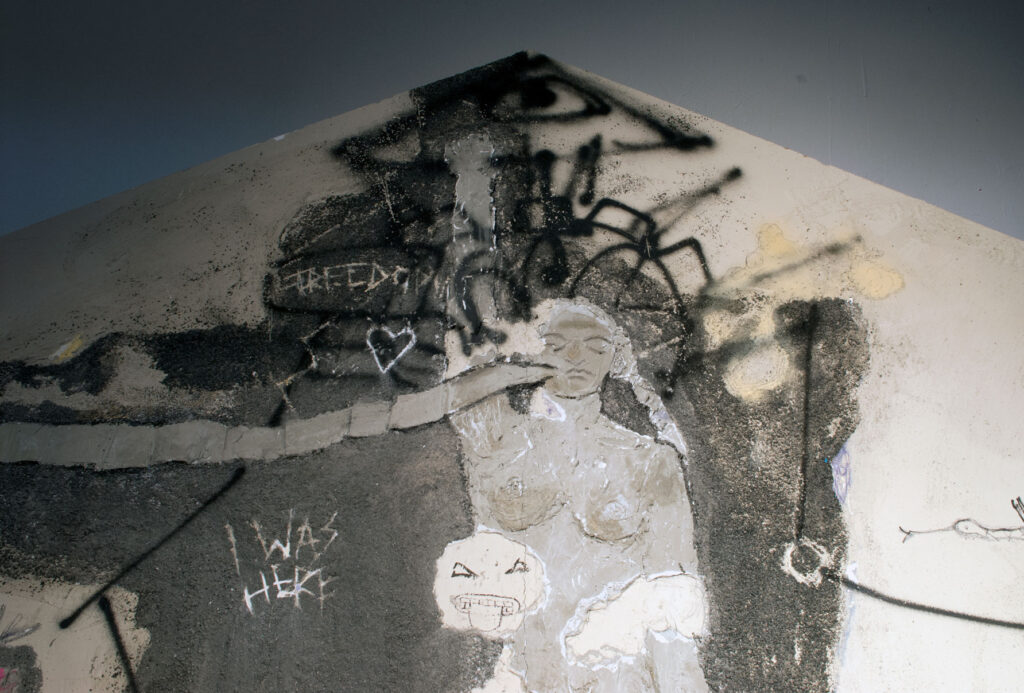 CIVIC VIRTUE I: installation, CIVIC VIRTUE & * Mounira Al Solh, Arti et Amicitiae, Amsterdam, the Netherlands, February 6 – March 7, 2010.
CIVIC VIRTUE II: installation, CIVIC VIRTUE & * James Beckett, Stadtgalerie Bamberg Villa Dessauer Bamberg, Germany, September 23 – October 3, 2011.
CIVIC VIRTUE: installation, Present Forever, collaboration Ruchama Noorda & Gijsbert Wouter Wahl. Fatform, Amsterdam, July 28 –September 30, 2012.
CIVIC VIRTUE VI.2: installation, Time to Recollect/IMMERGO IDENTIDUM: CIVIC VIRTUE & * Sil Krol, curated by Suzie Hermán & Jürgen Dehm, Stadthausgalerie Münster/Kunsthalle Münster,Münster, Germany, October 11 – November 10, 2013.
CIVIC VIRTUE VI:installation, THE GRAND TOUR: CIVIC VIRTUE, curated by Tim Voss, W 139, Amsterdam, the Netherlands, February 22 – April 14, 2013.